Garrigarrang
saltwater cloud
A
u
s
t
r
a
l
i
a
n
N
a
t
i
o
n
a
l
M
a
r
i
t
i
m
e
M
u
s
e
u
m
Acknowledgement of Country
The Museum acknowledges the Gadigal people of the Eora nation as the Traditional Custodians of the bamal (earth) and badu (waters) on which the museum is located and all Aboriginal and Torres Strait Islander peoples throughout Australia. We honour their continuing culture and connection to land and sea. We pay our respects to their Elders past and present, we extend that respect and recognition to all First Nations peoples.
(bamal and badu are words from the Eora language of the Sydney region and are supplied courtesy of the Metropolitan Local Aboriginal Land Council)
Aboriginal and Torres Strait Island audiences are advised that this website contains names, images, video, voices, objects and knowledge of deceased people.
Welcome to Garrigarrang Garaguru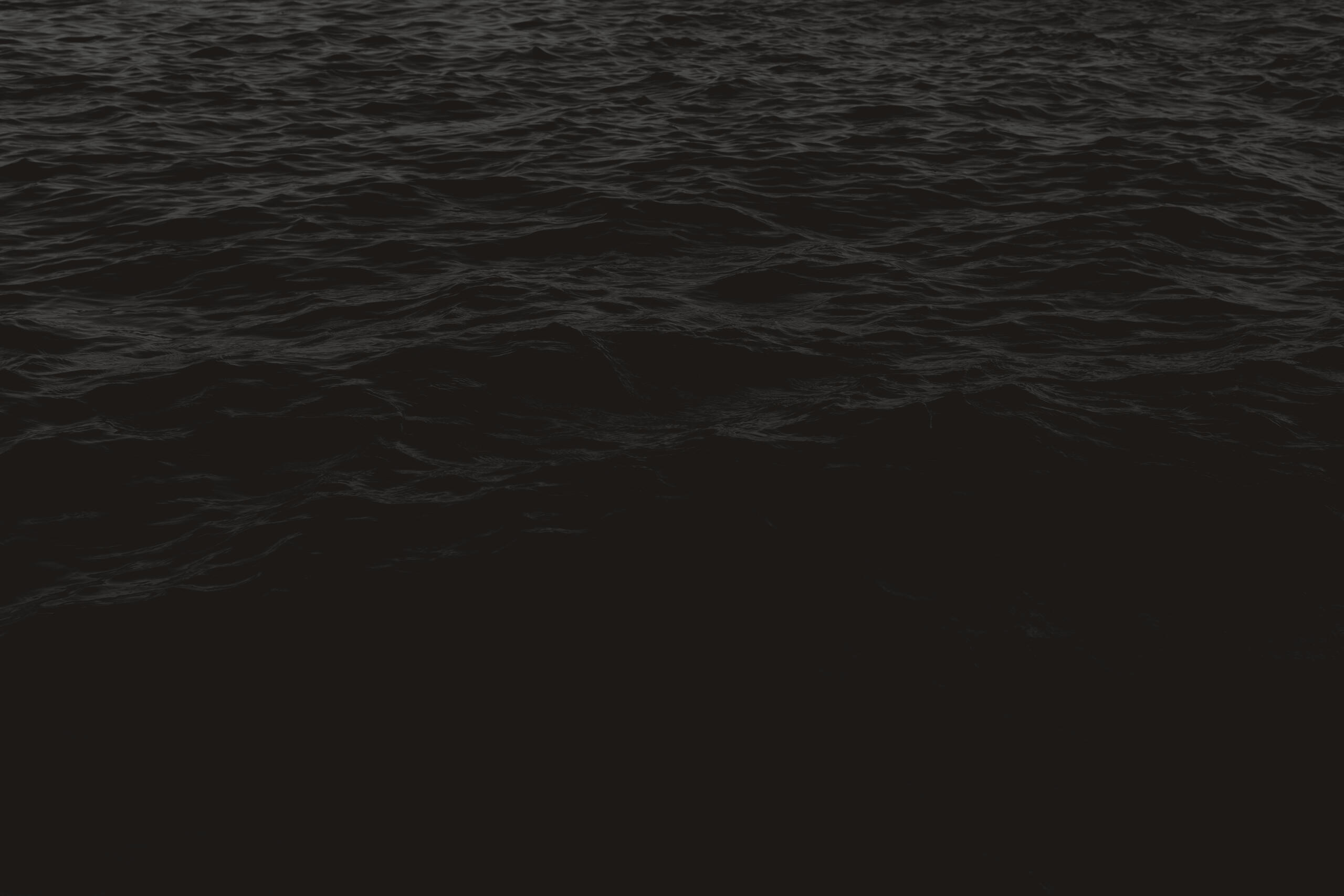 Welcome to Garrigarrang Garaguru, the first step on a curated pathway through the Museums 30-year history of engagement with First Nations Australia. We will share insights into the many stories, songlines, traditional knowledge and language across our continent. From featured artists to collection items, languages to poetry, highlighting Community creativity and knowledge is central to this digital experience.
The Australian National Maritime Museum acknowledges many contributions by Individuals, communities, artists and staff and is a reservoir of knowledges relating to the Museums custodianship and ongoing responsibilities to freshwater and saltwater.
Shaped by the Sea
Story telling of the seascapes of Aboriginal and Torres Strait Island worlds are at the heart of Australia's deepest memories. Trade networks of coastal materials inter connect with song lines across the continent which shape distant kinship across the Australian continent and its island cousins. There are known to be more than 2 million square kilometres of the original coastal lands of Aboriginal Australia which today are submerged by the ocean. 
Knowledge of these ancient landscapes were countless generations of peoples lived are preserved through performance, oral history, and languages. Stories of the creation of Australia's contemporary coastlines predate the existence of the Zenedth Kes (Torres Strait Islands) and lutruwita (Tasmania). GARRIGARRANG GARAGURU is a repository of the museums ongoing commitment to bringing these stories to the surface.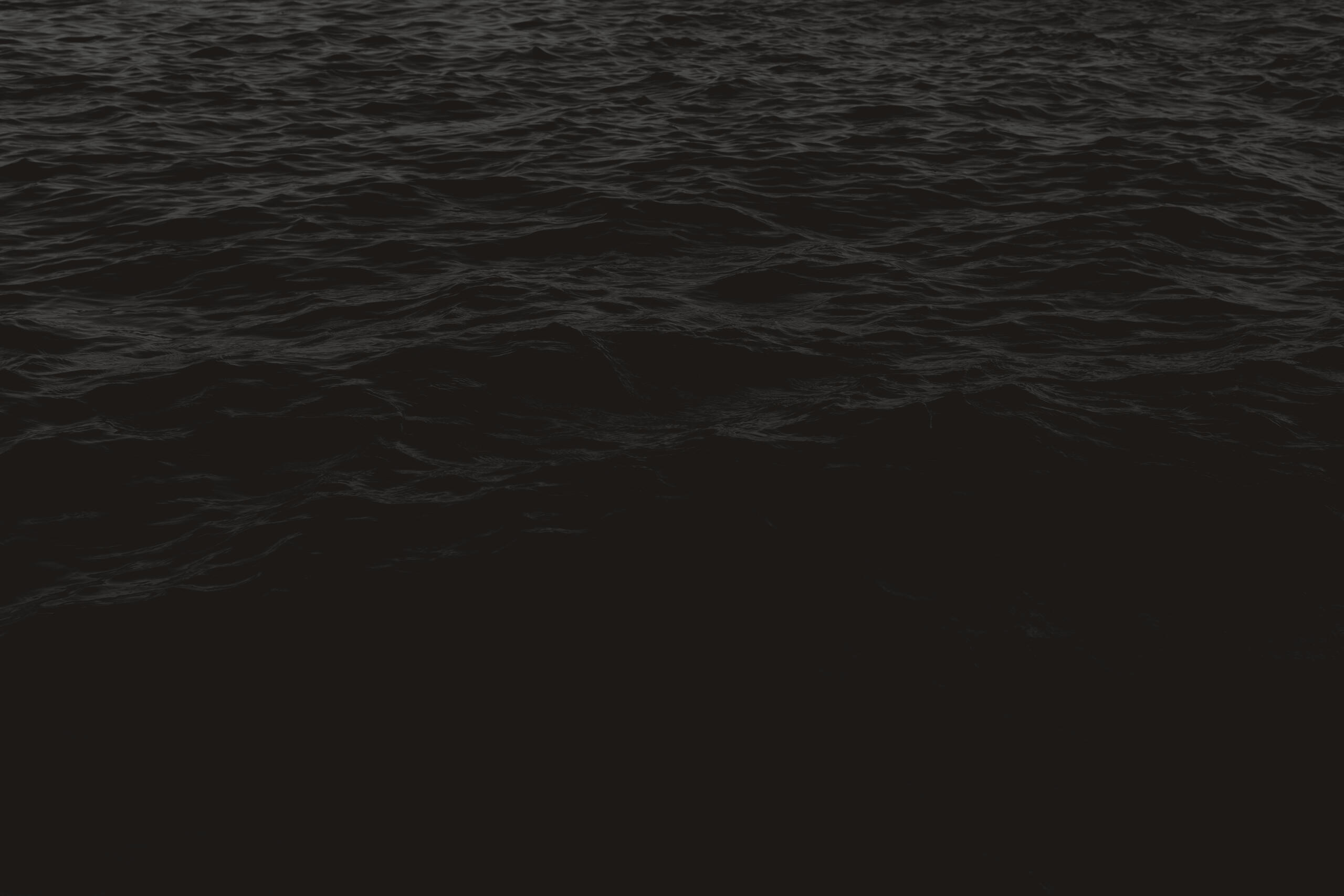 Saltwater and Fresh water languages embed experiential knowledge of where water, place and country are connected. This selection of Wiradjuri language words by Indigenous Programs curator Tyson Frigo explores the distribution of Wiradjuri language words across the largest language region in central New South Wales.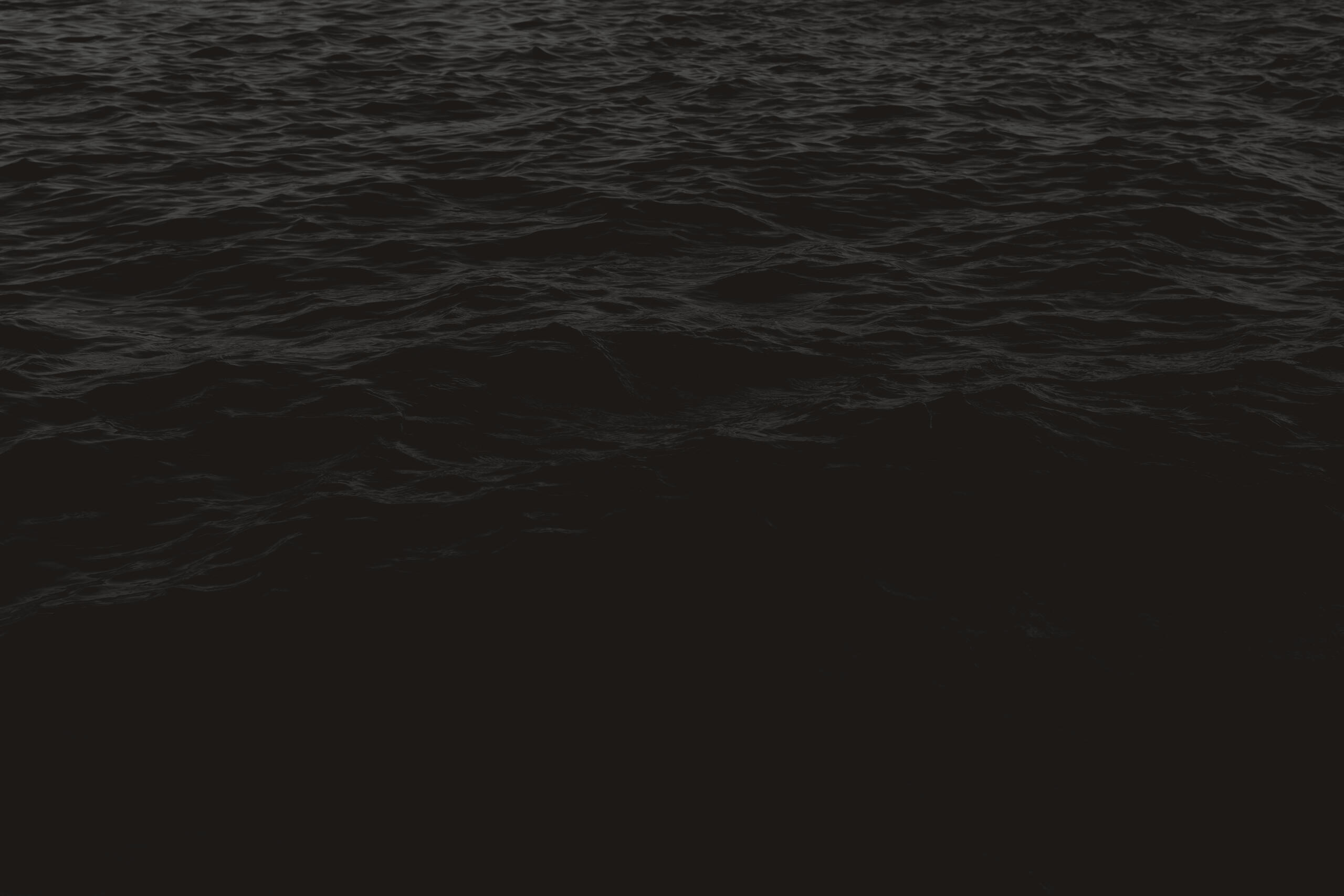 Through shining a light on First Nations art and cultural expression we aim to recognise and place artists and creators at the centre of our understanding of the world's oldest living culture. 
This is a dedicated space created to highlight voices and works of community. In consultation with Community, we will continue to build on this selection of featured First Nations people. To begin, we have featured three significant people below, including artists Sharon Mason and Alick Tipoti, and Uluru Statement from the Heart advocate and author, Thomas Mayo.
Stay tuned for more Featured Community stories soon.
And in that water lies our sacred Law. Not just near the foreshore. We sing from the shore to where the clouds rise on the horizon. ... [My father] told us that whatever lies in this water, whatever the water brings or carries it is just like whatever happens on the land ... This kind of story we were told from the beginning.
Laŋani Marika, 'Declaration', Saltwater. Paintings of Sea Country. The Recognition of Indigenous Sea Rights, 1999
Deep Time
Deep Time is the first feature experience for Garrigarrang Garaguru. It explores the behind the scenes stories of new exhibitions by The Yidinji dancers (Cairns), the Mulka centre in Yirrkala (Yolgnu) presenting the ground breaking DHAŊAN DHUKARR (many pathways) and Alick Tipoti (Badu Island TSI)
Deep Time showcases the museums engagement projects with more than 17 language regions across Australia which is represented in the museum's new permanent exhibition spaces. It also includes new literature commissions by Tony Birch, Kirli Saunders, Nicole Smede commissioned in collaboration with Red Room Poetry.  
Explore here:
Enjoy!