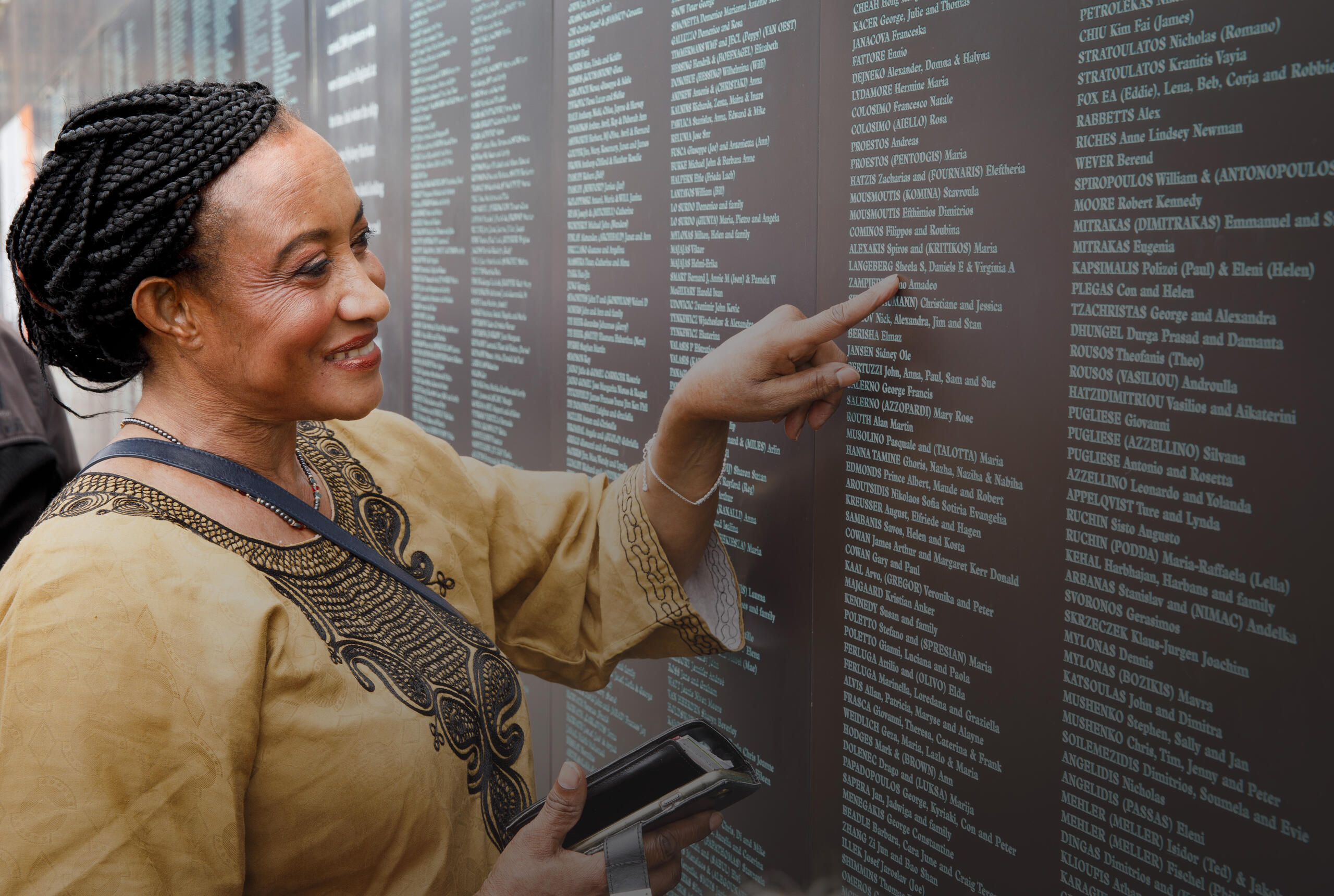 A
u
s
t
r
a
l
i
a
n
N
a
t
i
o
n
a
l
M
a
r
i
t
i
m
e
M
u
s
e
u
m
Acknowledgement of Country
The Australian National Maritime Museum acknowledges the Gadigal people of the Eora nation as the Traditional Custodians of the bamal (earth) and badu (waters) on which we work.
We also acknowledge all Traditional Custodians of the land and waters throughout Australia and pay our respects to them and their cultures, and to Elders past and present.
Migration is one of the pillars of our national story – the making of modern Australia by its immigrants. Australia's cultural diversity is enormously rich and proof that our nation of nations continues to flourish. We are building a more cohesive community by sharing the stories of migrants and introducing new arrivals to Australia through our collection, storytelling and programming.
To fully understand the identity, history, diversity and culture of Australia is to know our national migration story – the way in which the movement of peoples has shaped our nation.
Nearly half of all Australians were born overseas or have at least one parent born overseas and since 1945 nearly eight million migrants have stepped ashore to infuse modern Australia with more than 200 different cultural and linguistic traditions.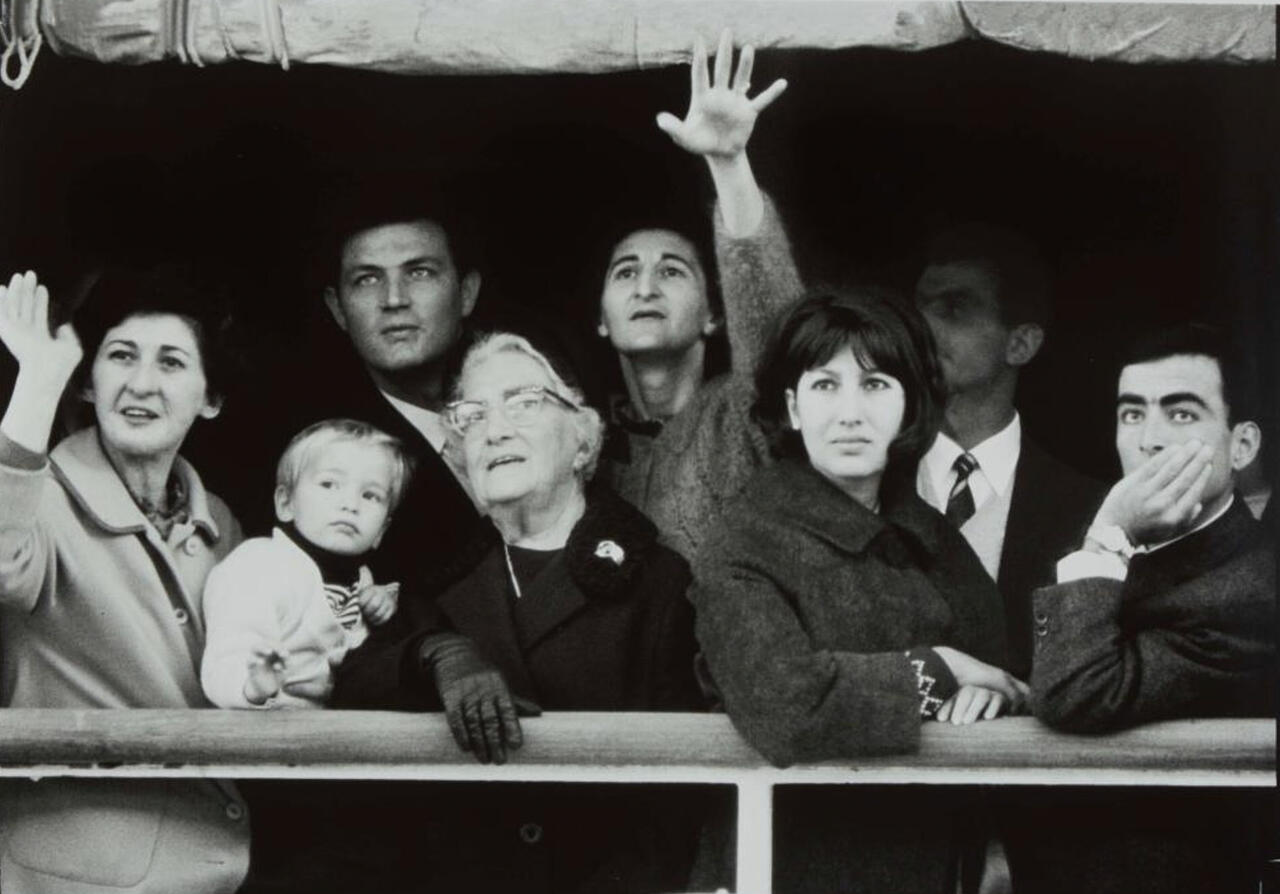 I took my first tentative steps out of this gigantic glass door at the airport and walked into my new life
Michelle Baltazar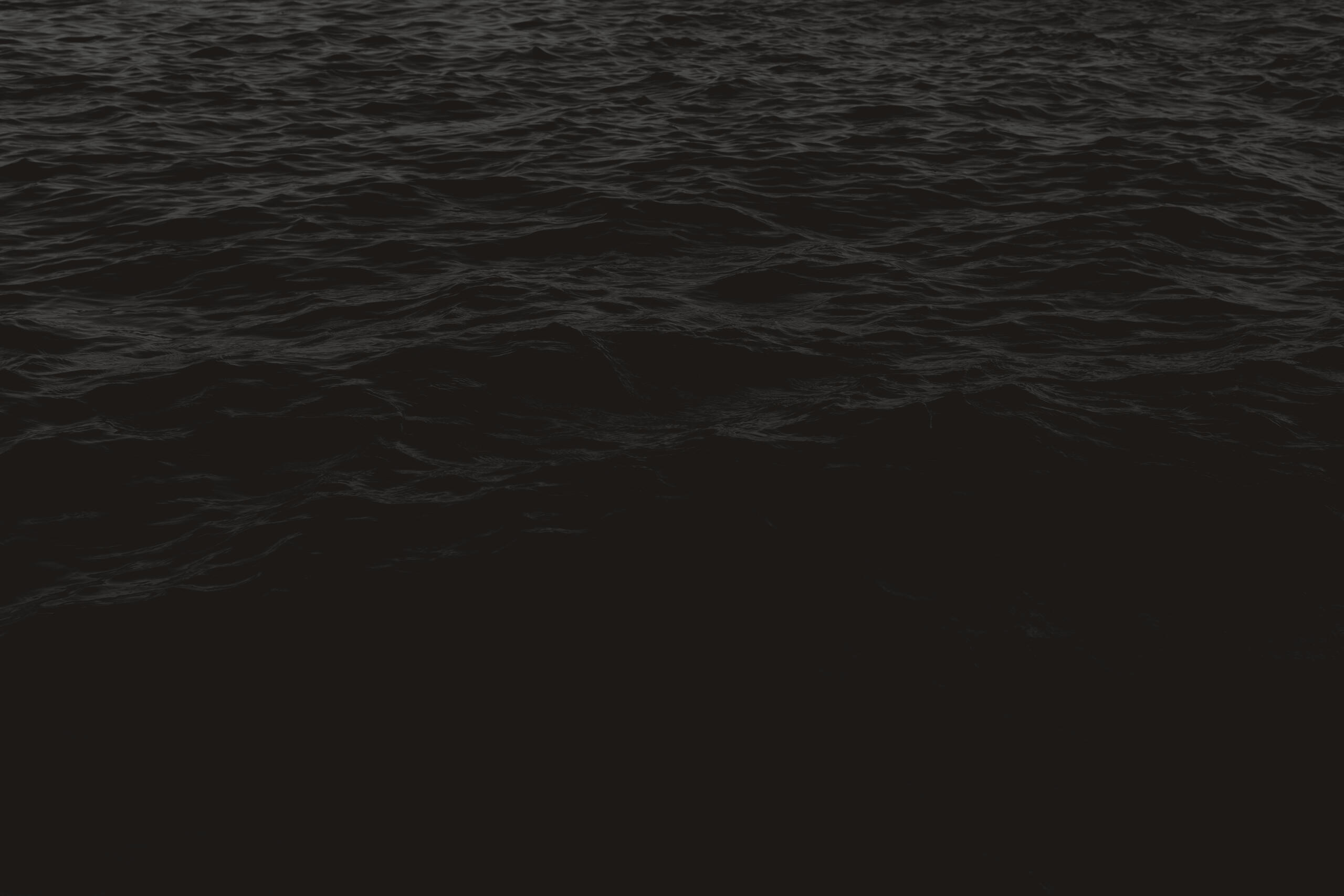 Migration Stories
The stories of migrants speak to universal themes such as belonging, love, adventure, family and safety. Some are stories marked by adversity, loss and sadness, some are less dramatic but all are stories of hope.
Welcome to Migration Stories, the museum's digital experience dedicated to sharing complex, challenging and emotional stories about how people are shaped by migration. This website expands on the work of the National  Monument to Migration, one of the museum's most important and visible tributes to our migration heritage. 
The voices and stories of migrants registered on the museum's National Monument to Migration illuminate Australian history, demonstrating how various international events have impacted on migration to Australia and, most importantly, showcase the types of people who have helped shape our national identity.
We launch with our first story, Faces of Migration, featuring visually rich and raw moments shared by migrants who have been asked:
"How has being a migrant, (or the family of a migrant) changed or shaped you"? 
Explore the moving answers to this question by clicking on the portraits and by watching the videos below. Enjoy and stay tuned for our next featured story.
When I left Afghanistan, I lost all hope. I came as a young girl to Australia and I found hope. Hope for the future. Here I had the opportunity to grow and more importantly, be free.
Mahboba Rawi
Videos
FACES OF MIGRATION - ANDREAS PROESTOS
How has being a migrant (or family of a migrant) changed or shaped you?
It has changed the direction of my life and given me the chance to experience a deep connection to two very different homes. I have been shaped by the cultures and traditions of my homeland, Cyprus, and decades later they inform my everyday life.
Australia has given my wife Maria and I countless opportunities for work, friendships and welcomed us into a community that was originally very foreign to us. Read more here.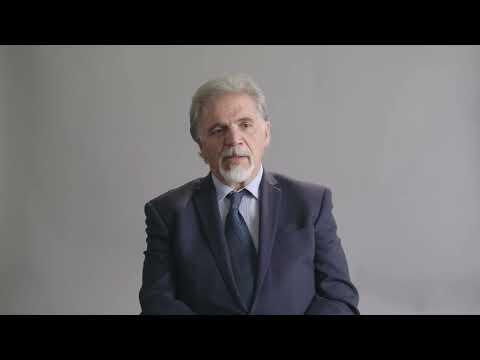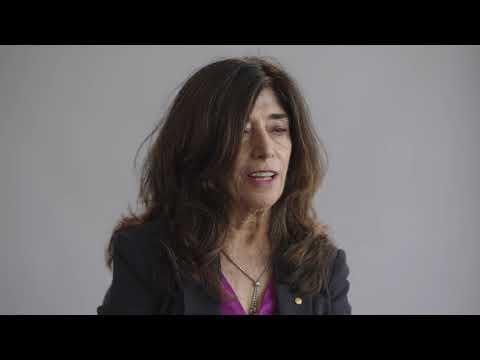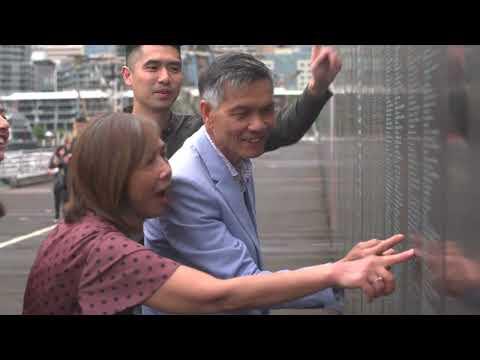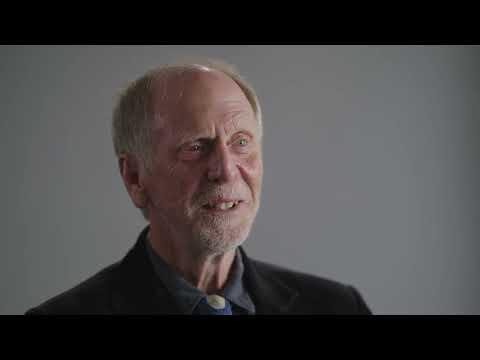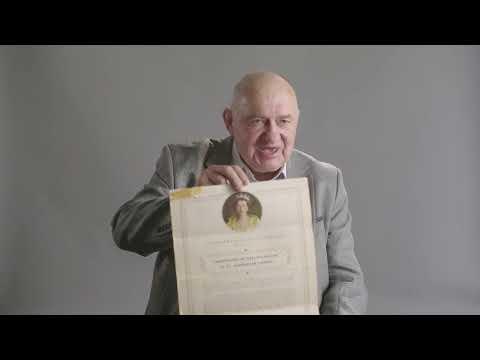 The Monument
The museum collects the stories of migrants to Australia, and the National Monument to Migration is one of our most important and visible ways of recognising the people behind these stories. 
Over 30,000 names already appear on the 86 bronze panels that are joined together and run down the northern promenade of the museum, facing Pyrmont Bay.
You can honour a migrant – a loved one, a member of your family, yourself,  or a new arrival – on Australia's National Monument to Migration at the Australian National Maritime Museum. Register  a name here.
If you would like to share your story, please email the National Monument to Migration team here - migration@sea.museum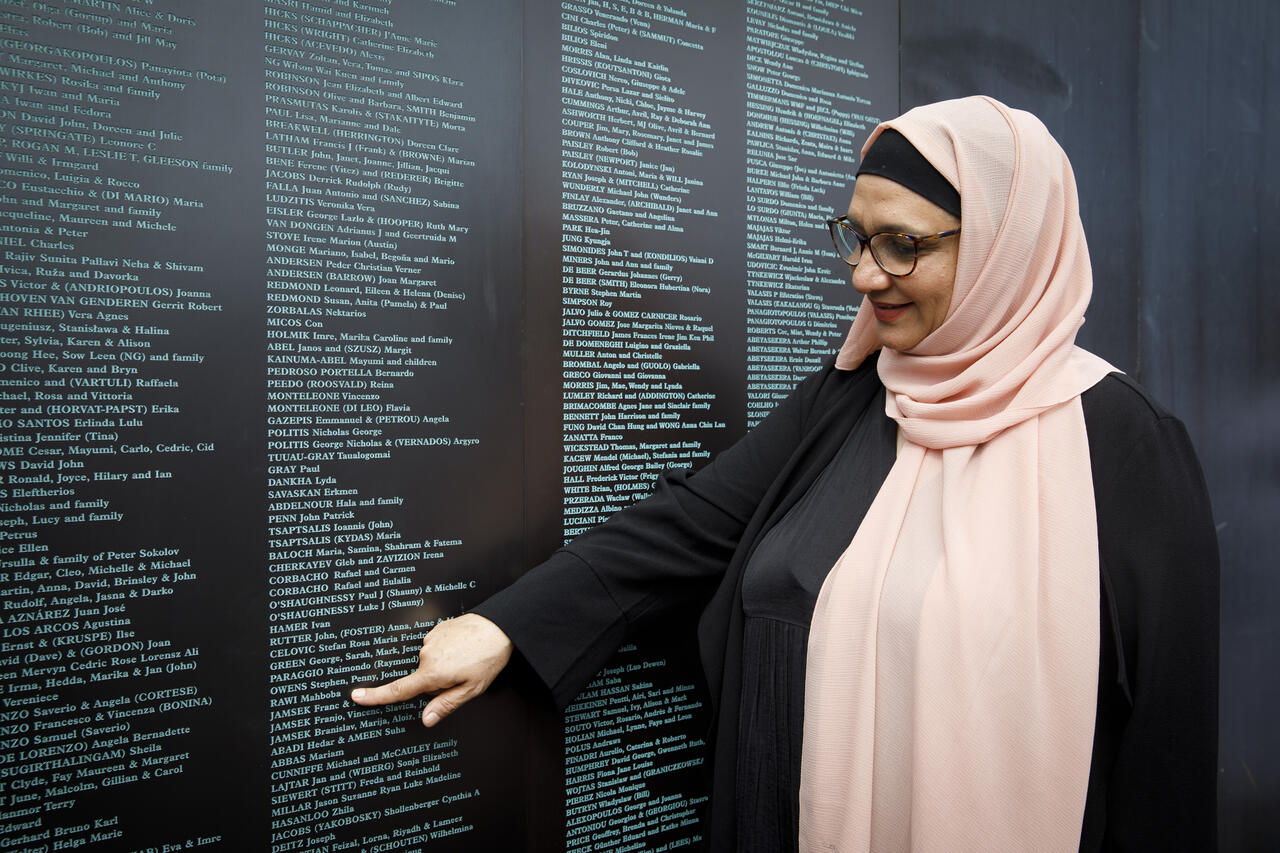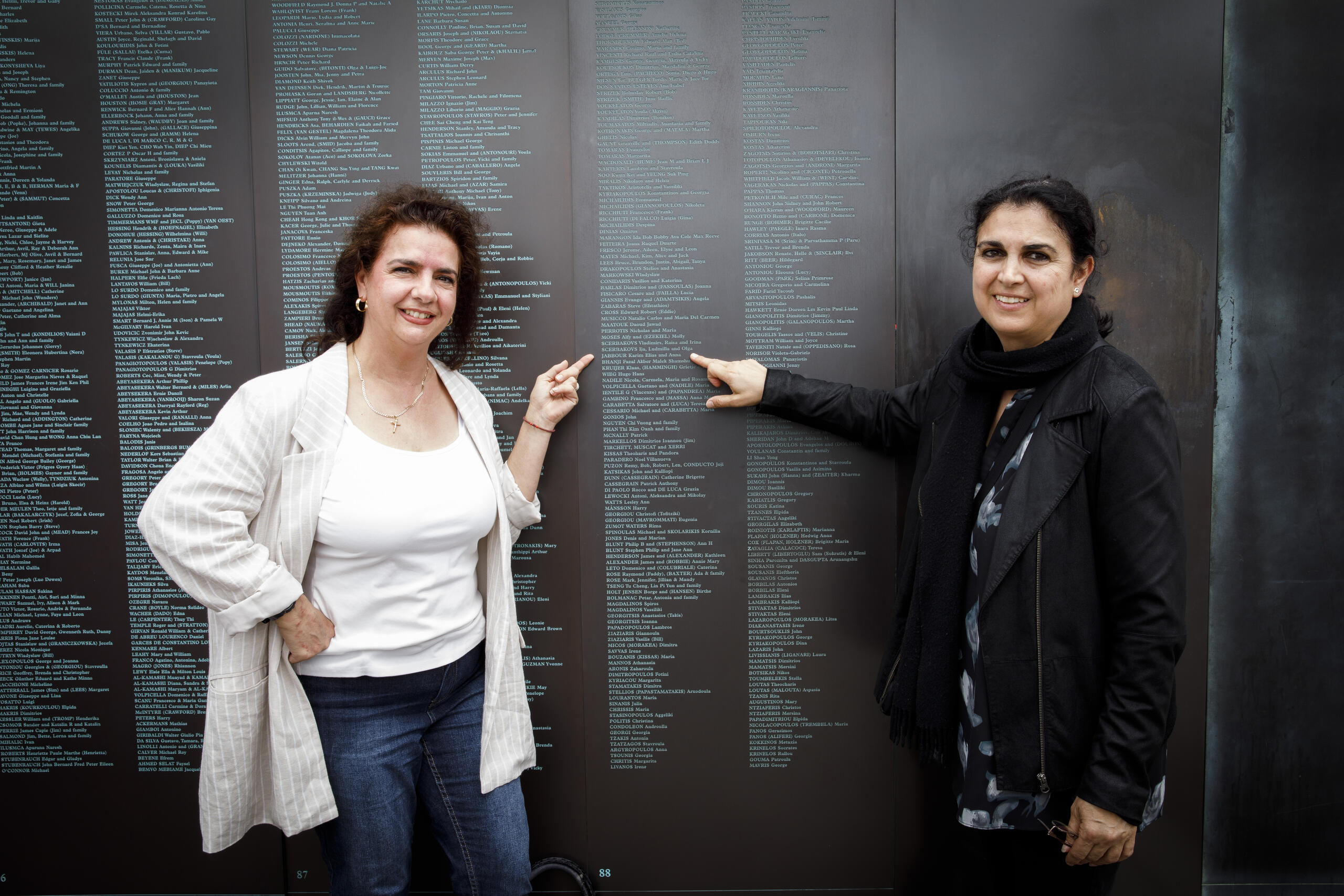 Coming to Australia as a migrant was liberating but still traumatic. The separation from my family and from what I used to call home was made under duress and the pain was still fresh in my heart and in my mind.
Racheline Barda 
Behind the scenes
Faces of Migration
Twice a year the museum hosts the National Monument to Migration's unveiling ceremonies, one of the most important ways of recognising the people behind the names on the wall. 
In March and October this year we held our ceremonies, celebrated by over 1500 people. We engaged photographer Cara O'Dowd to shoot the beautiful black and white portraits for Faces of Migration.
This shoot day was one of the most memorable, heart warming, fulfilling shoots I've worked on. The amazing stories of resilience, family, hope, love and loss will forever be with me.
Cara O'Dowd
It is a privilege to capture these emotional and powerful stories experienced by migrants and their families. We would like to thank all of the people who kindly offered to share their heartfelt, honest and moving stories for the first experience on Migration Stories.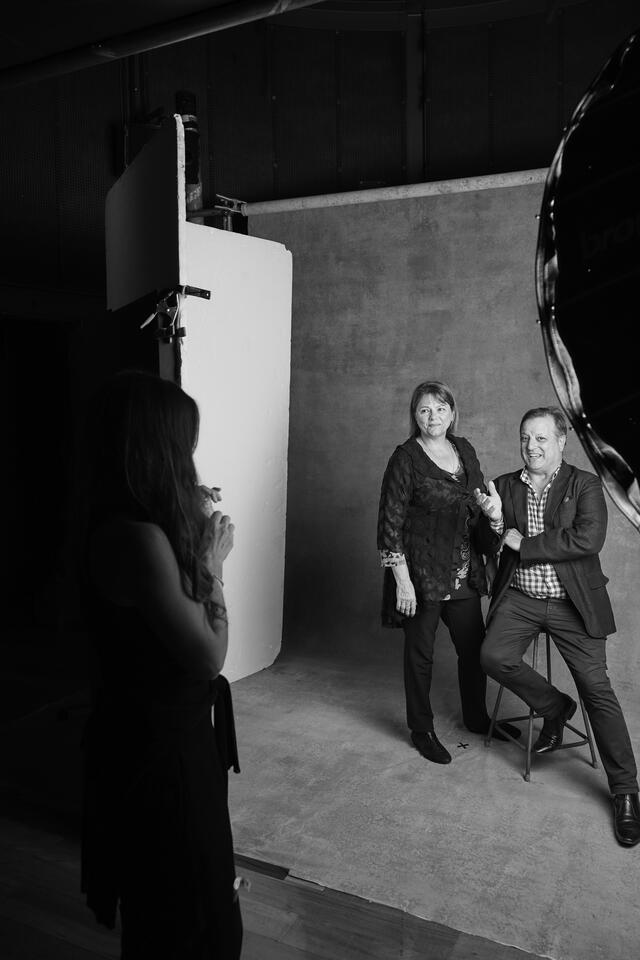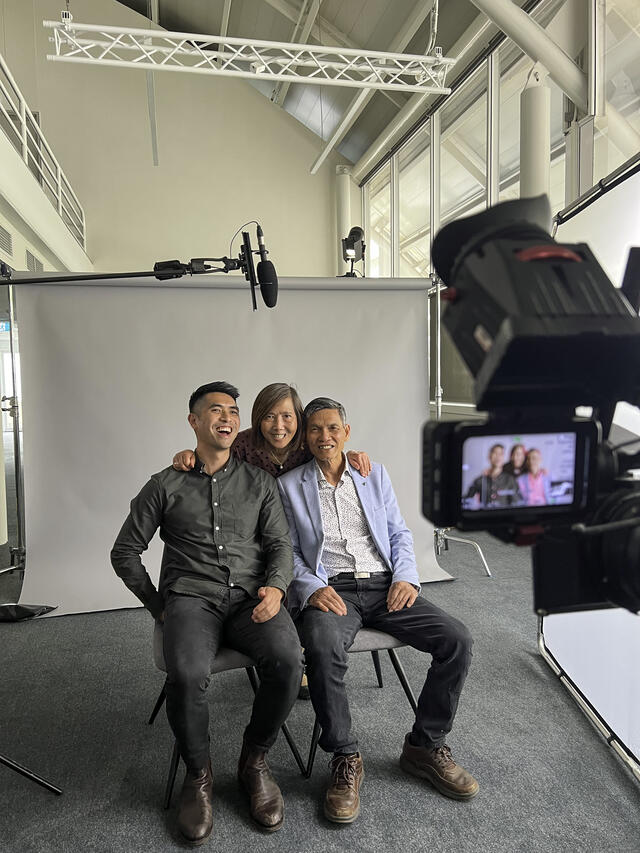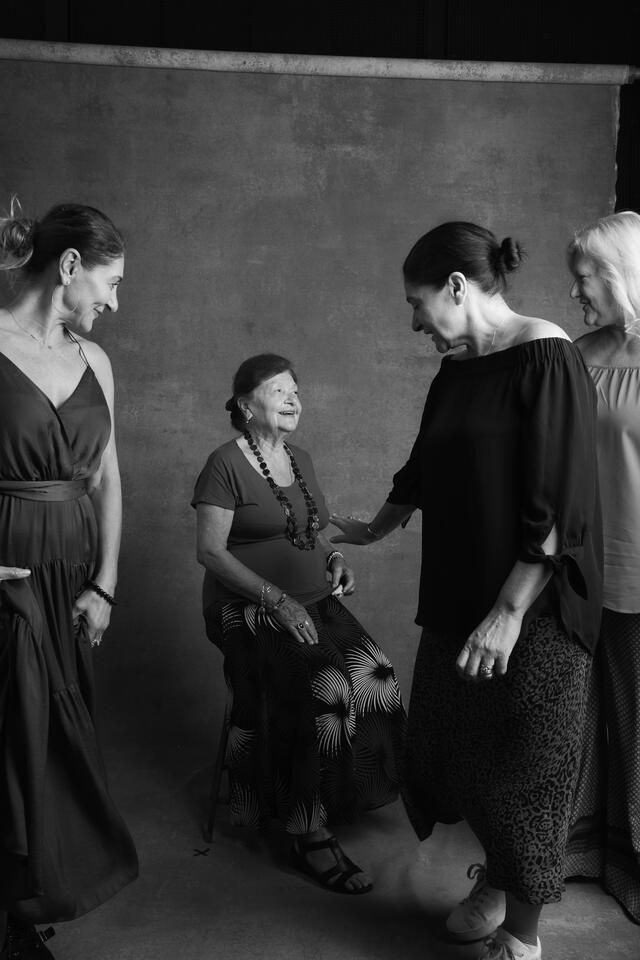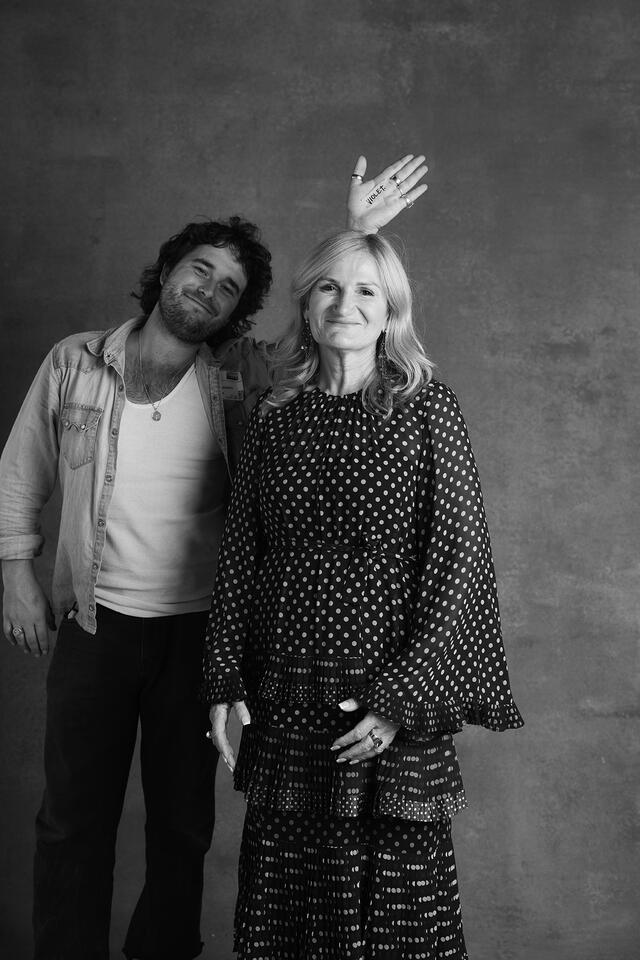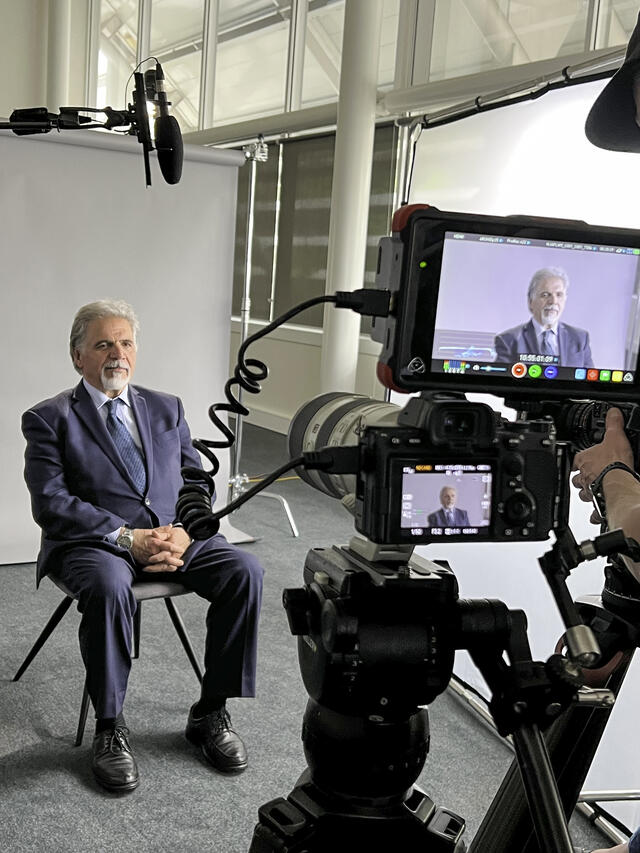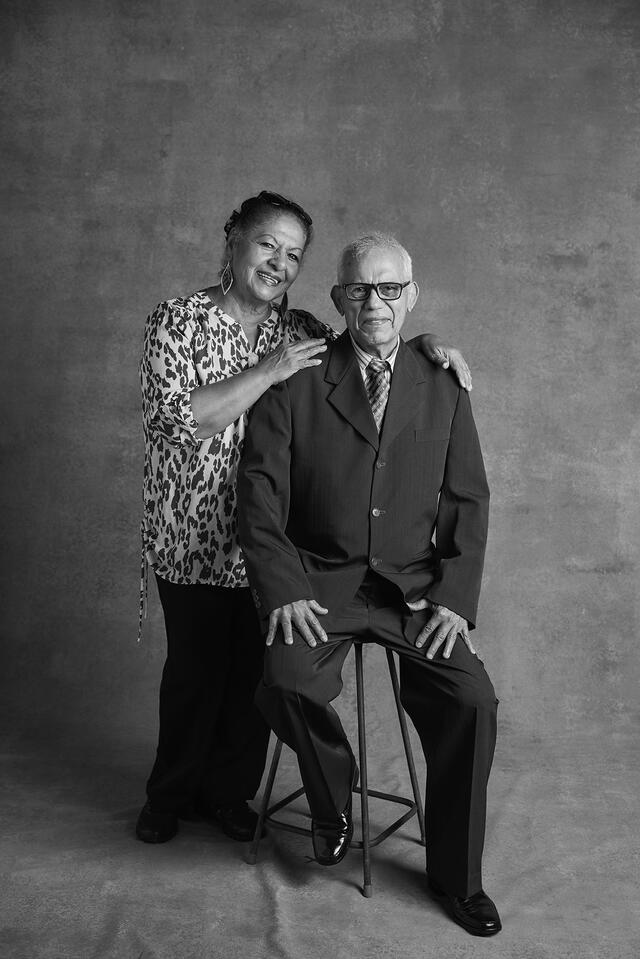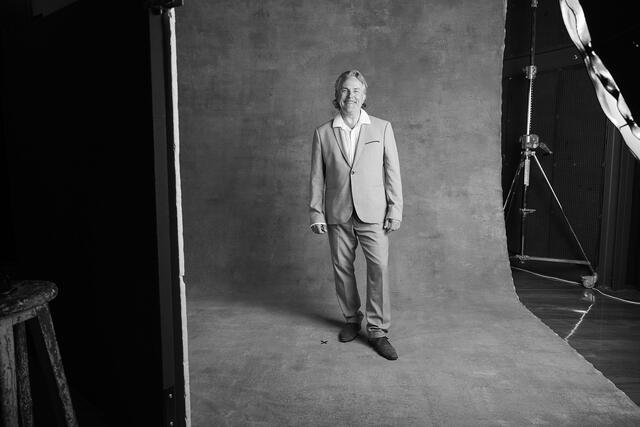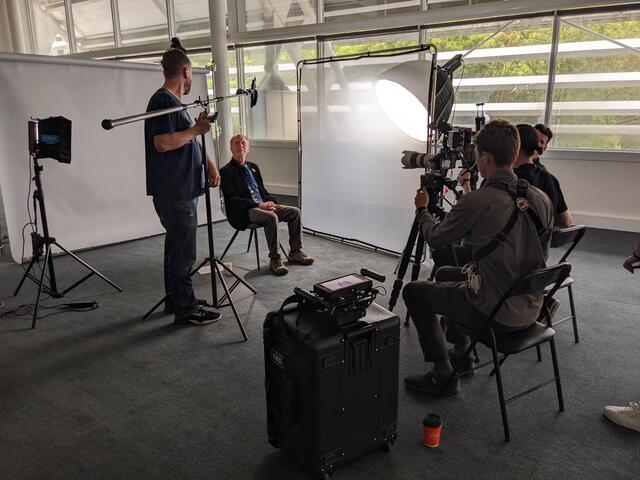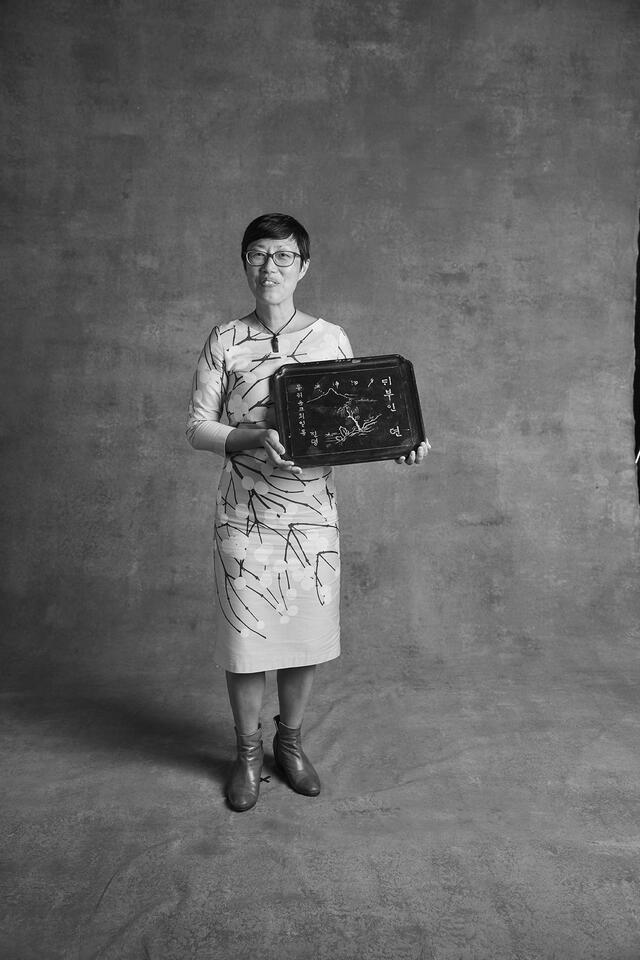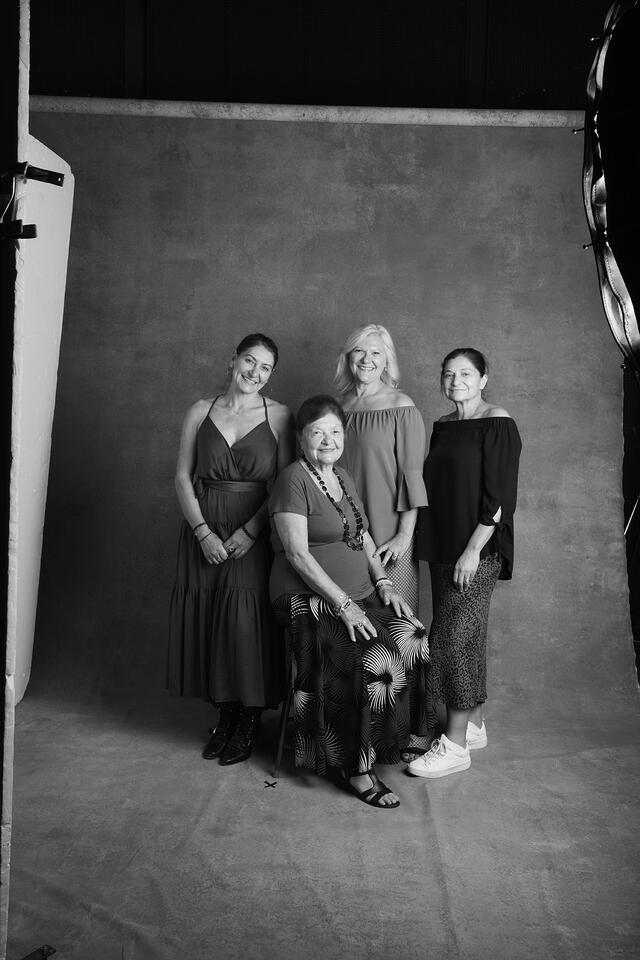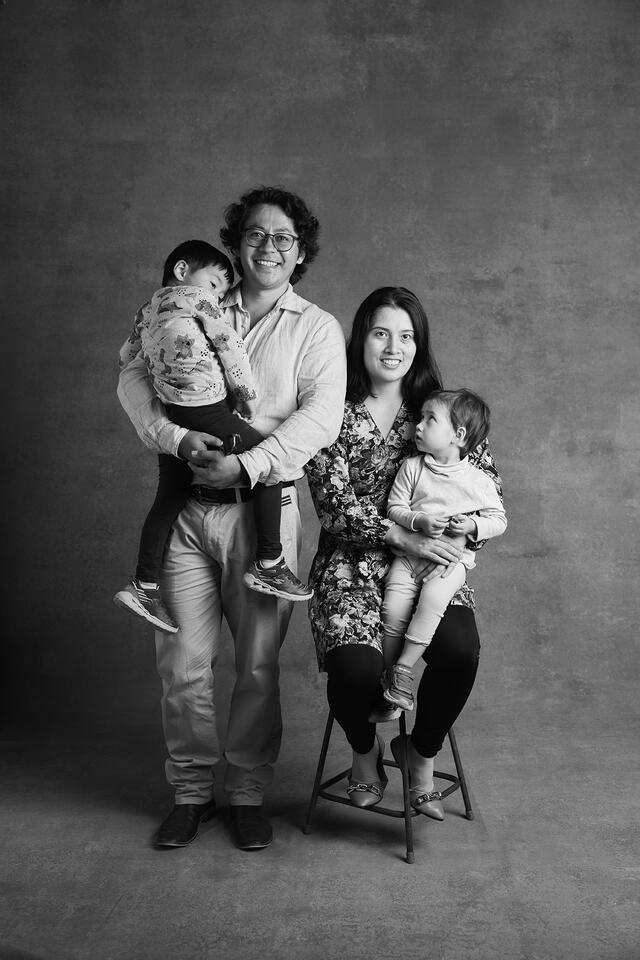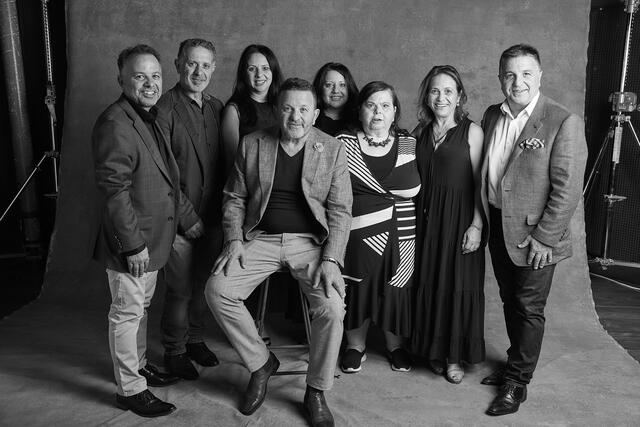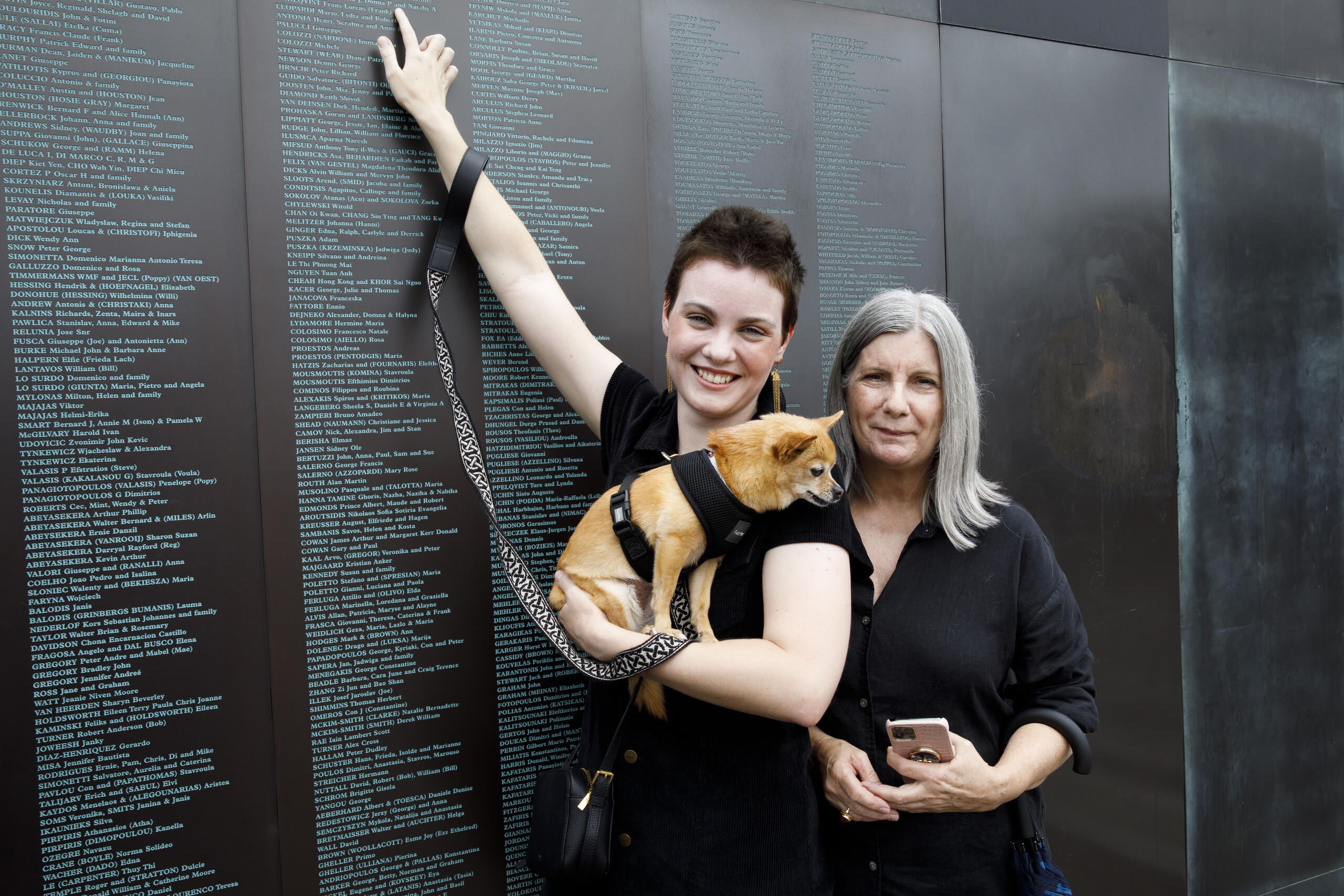 Explore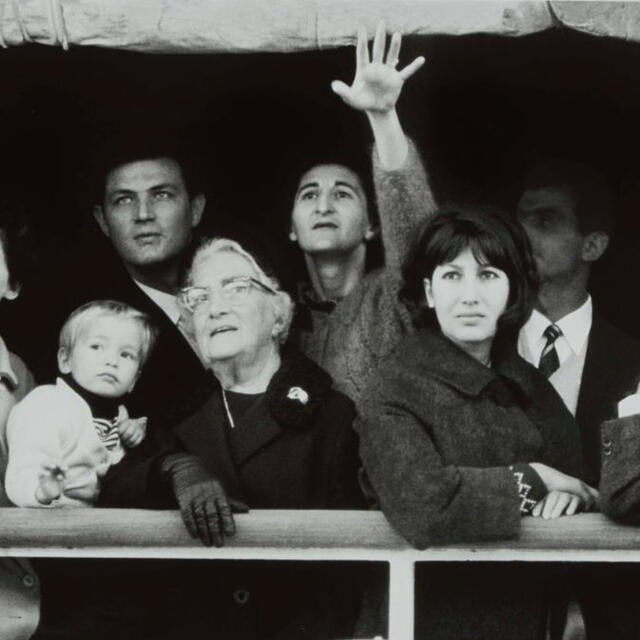 David Moore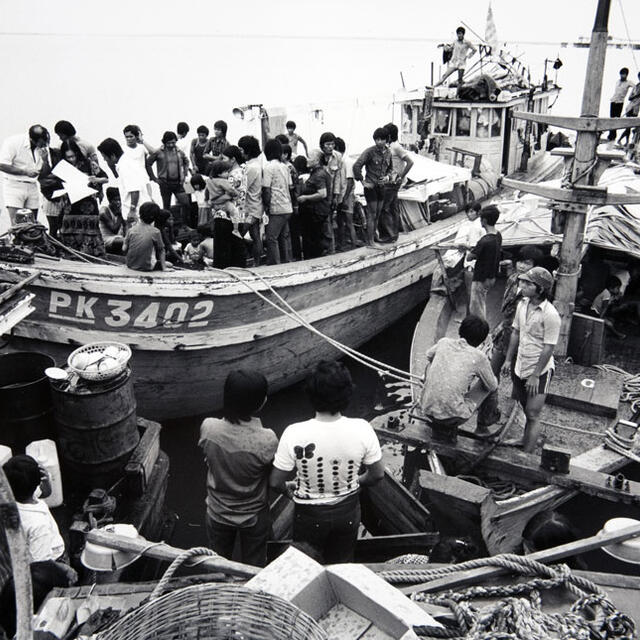 Tự Do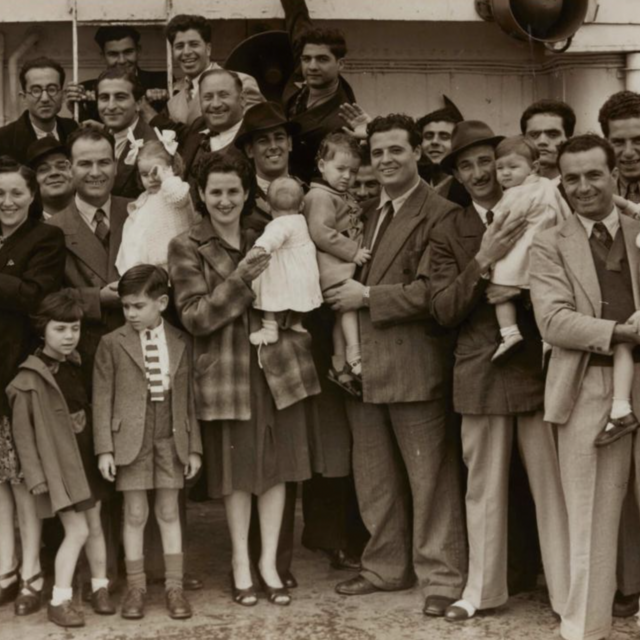 Greek migrants
A Greek odyssey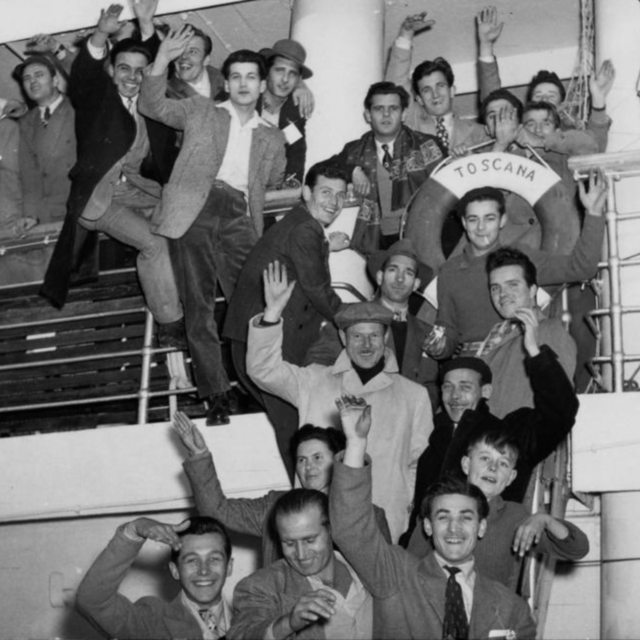 Migrants on MV TOSCANA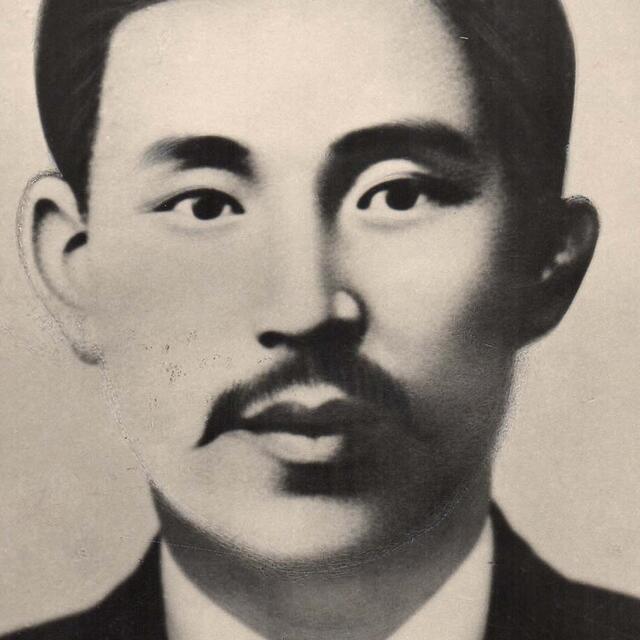 Gock Quay